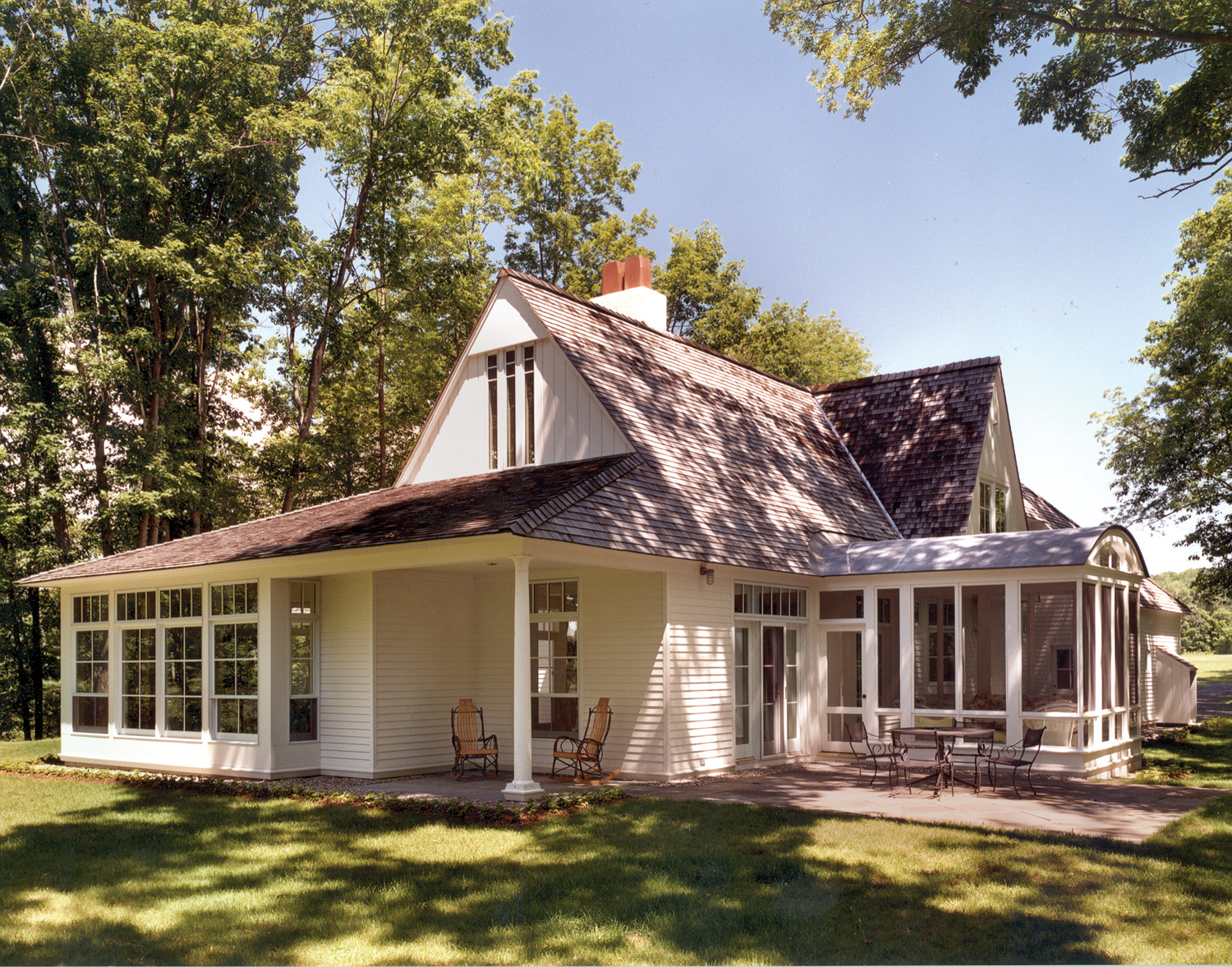 EX-Cel® PVC Trimboards will give your home the final touches for that curb appeal you are looking for. Picturesque trim with a lifetime value.
For your basic trim and corner needs, we offer more than industry standard sizes in two different textures. Our Bright White trim allows you to skip the painting. However, EX-Cel® is paintable, if that is preferred. You can see sizes below:
---
Trimboard Size Chart
Corner Size Chart
---
EX-Cel® PVC comes unpainted and can be painted in the field per our instructions. To brighten up your trim without the paint labor, see our NuCedar Pre-Finished Timeless Colors.