Parent Company Operations


Jain Irrigation Systems Ltd
Our parent company, Jain Irrigation Systems Ltd, has more than 11,000 associates worldwide with a revenue of more than a billion dollars. Founded by Shri. Bhavarlal Hiralal Jain in 1963, Jain has grown to a multinational company with manufacturing plants in 29 locations across the globe. Jain is an integrated player in global food systems and leads in manufacturing of Micro Irrigation Systems, Plastic Pipes and Piping Systems, Agro Processed Products, Renewable Energy solutions, Tissue Culture Plants, Financial Services and other agricultural inputs since several decades. Jain entered into the plastic sheet manufacturing in early ninties with a major focus on global markets of Europe and USA. Jains initial focus was on sign and graphics market but in early 2004 Jain developed several products for the building material segment. JAIN is recognized by global institutions such as IFC (World Bank Group), Harvard Business School, G–20 etc. as leading practitioner of sustainable development and thought leader in new business model of "Creating Shared Value". All products and services of Jain help create a sustainable future while fulfilling its vision 'Leave this world better than you found it'
USA Operations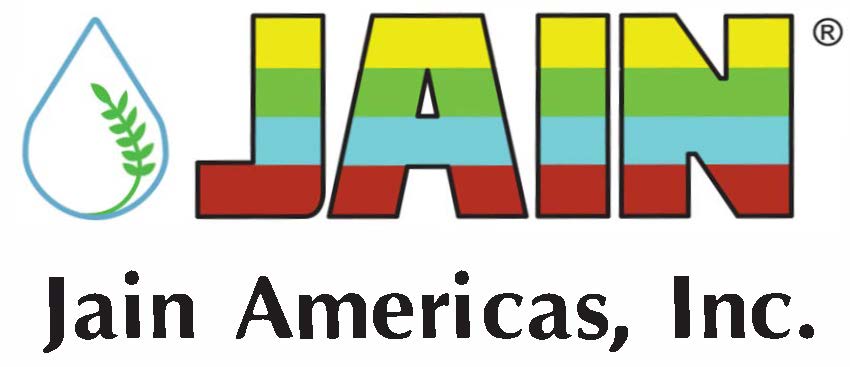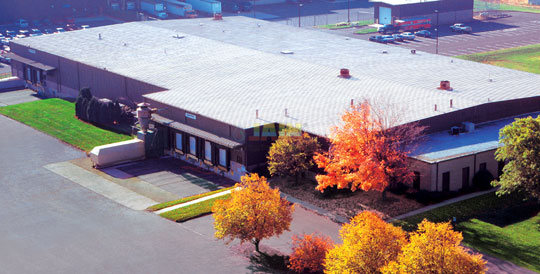 EX-Cel® PVC Trim & Sheet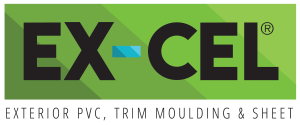 Jain Americas Inc., formerly known as EX-Cel Manufacturing, commenced operations in Columbus, OH in 1992. We started in the Sign, Display and graphics Arts Industry; as well as OEM applications, using 2 different products, Polycarbonate and PVC. Jain is one of the few PVC manufacturers that produces two different types of PVC; Free Foam and Celuka. In 2004, we were approached by 3 major Distributors, looking to use our PVC for a Building Materials Application. After a couple years of selling our material as a private label, we were able to move into the Building Materials Market. With our high quality production standards and mass production we have grown to be a major supplier of Building Materials PVC material.
NuCedar® Siding & Trim

Jain acquired NuCedar Mills in 2006. Incorporated and founded in 2005 by Tom Loper, Nucedar was the first company in the Building Materials Industry to introduce factory pre-finished, premium grade, architectural siding, trim, and millwork to the custom home and mutli-family segments. Our modern facility, a 52,000 square foot factory in Chicopee, MA, utilizes fully integrated, in-line ripping, milling, parting, coating and packaging capabilities to create a complete cladding system with an extensive array of siding and trim choices.
Jain Corporate Philosphy
Mission - Leave this world better than you found it
Vision - Establish leadership in whatever we do at home and aboard
Credo - Serve and strive through strain and stress; do our noblest, that's success
Goal - Achieve continued growth through sustained innovation for total customer satisfaction and fair return to all other stakeholders. Meet this objective by producing quality products at optimum cost and marketing them at reasonable prices.
Guiding Principle - Toil and sweat to manage our resources and money in an integrated, efficient and economic manner. Earn profit, keeping in view our commitment to social responsibility and environmental concerns.
Quality Perspective - Make quality a way of life.