Our Newest addition to our trim system is our EX-Cel® Columns. EX-Cel® now has Square Posts with Caps & Bases.
The EX-Cel® Columns match our Bright White Trim System. With an easy snap installation, any DIY person could complete the job.
---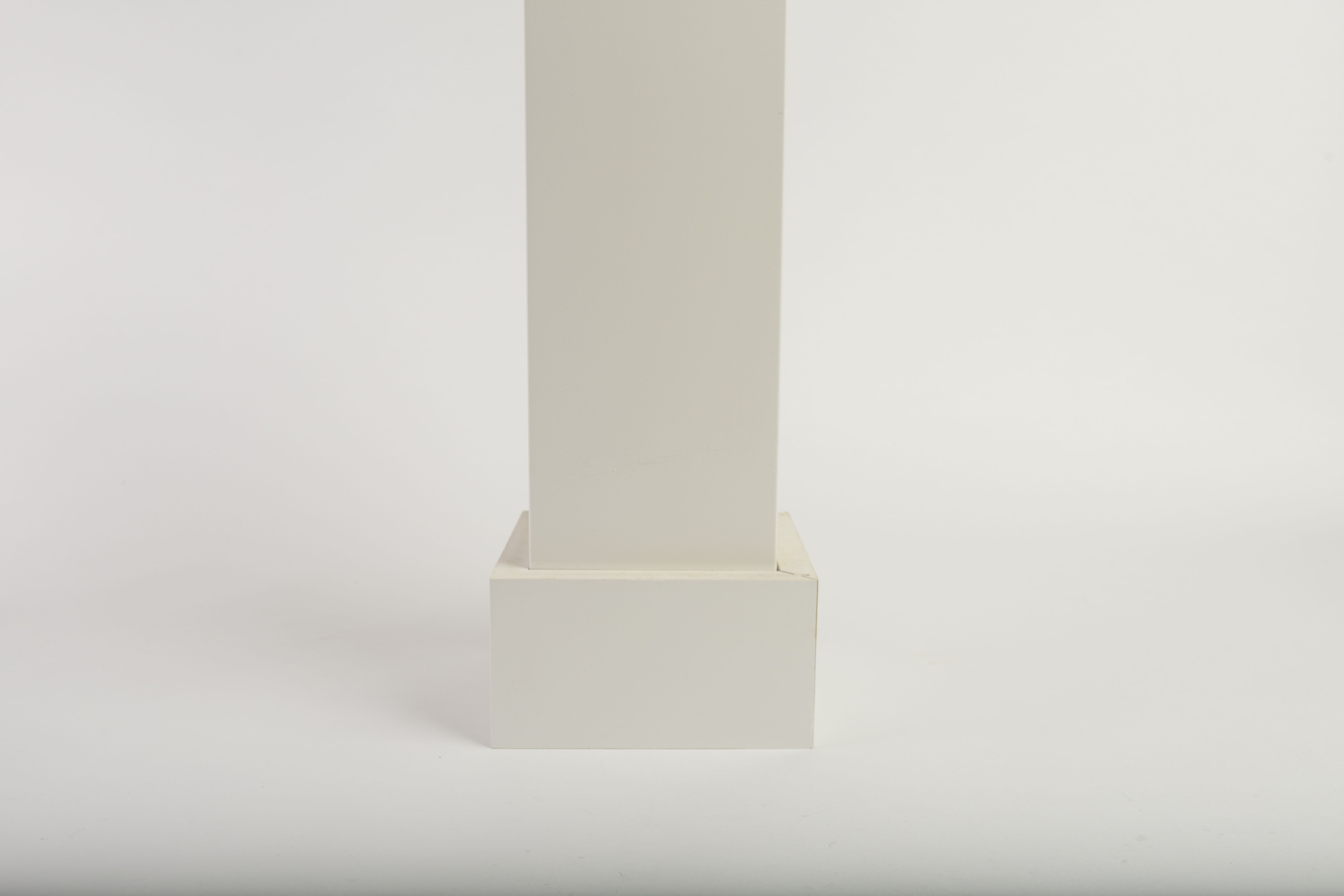 ---
EX-Cel® PVC comes unpainted and can be painted in the field per our instructions. To brighten up your trim without the paint labor, see our NuCedar Pre-Finished Timeless Colors.