Continuing Education
In-Person & Online Webinars

AIA/CES & Product Trainings
We are committed to educating the community of the benefits and aesthetics of PVC Siding & Trim. We have been a long time member of the American Institute of Architects, where we have presented to hundreds of Architects and Designers all across the country.
Jain offers 4 different courses where Architects, that are members of AIA, will receive 1 LU/HSW per course. If you aren't a member of AIA...No problem. We would still love to come and present to you, and teach you all of the great things about Jain Products. All courses can be recieved in person or through a Zoom Online Webinar.
For further information or to schedule a Learning AIA course, please send us an email here.
Courses Offered:
Clapboard & Trim
Vertical Siding & Trim
Shingles & Trim
Cellular PVC White Trim
AEC Daily
Are you an AEC Daily Member looking for online continuing education AIA credits? Well...you have come to the right place. We just featured our PVC Shingles to AEC Daily for an opporunity to learn more about not only our products, but about PVC and other siding products in general. Learn at your own pace with this online course and still be able to receive your AIA credit (1 LU/HSW)
Course: Cellular PVC R&R Prefinished Shingles: Milling Makes the Difference.
Click on course title above to direct you to the website where you can view our continuing education presentation and receive your credit.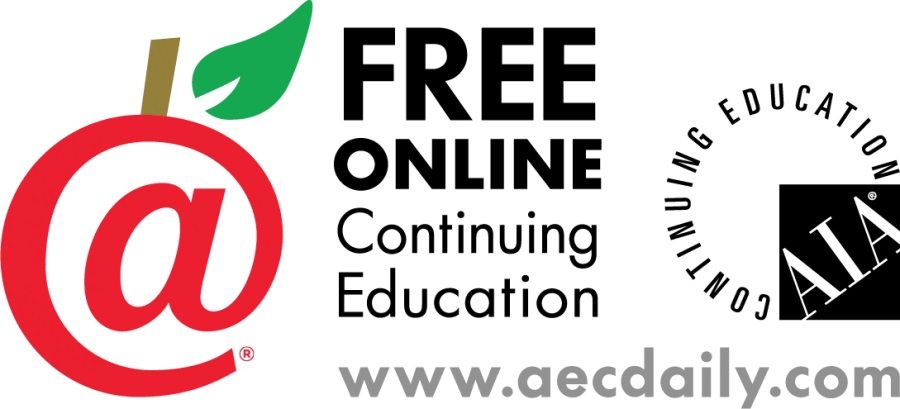 Our Dedication to the Architectural Community
NuCedar products qualify for both LEED and National Green Building Standard certification
We utilize the latest technology to offer a low VOC coating with a 25 year warranty
Milled from pure PVC with no organic compounds, NuCedar is 100% recyclable
Impervious to moisture & insects it also maintains zero ground clearance for building specifications
Dedicated to the Architectural community, we offer multiple certified CEUs
Green Attributes

LEED Certification

Opportunities

NGBS Certification

Opportunities

100% Recyclable

•

•

20% Recycled Material in Substrate

•

•

Low VOC solar-reflective coating:
• Matches performance of ENERGY STAR rated Cool Roof materials*
• Reduces heat transfer from sun's rays (NIR)
• Reduces energy required to cool a home (5-9% dependent on region and insulation)

•

•

Minimal maintenance costs (materials, labor, energy)
• No water absorption or swelling
• No rotting
• Impervious to insects

•

Interlocking Matrix™ creates tight exterior envelope
• Withstands 200 mph winds
• Exceptional weather barrier
• Strong and durable

•

Length of boards and consistency of product produce less waste during installation

•

Substrate is produced in ISO 9001, 14001, & 18001 certified factories

•

25 Year Transferable Warranty (substrate and coating)

•
Energy Savings
The Department of Energy has conducted research at their Oak Ridge National Laboratory that confirms that NuCedar siding and trim can generate significant energy savings. NuCedar products feature the same durable, ceramic-based pigments in their coatings that have been used by leading roofing manufacturers to produce Energy Star® rated "cool roof" products.
This low VOC coating represents a breakthrough in the continuing evolution of the 'cool technologies' for the building industry.