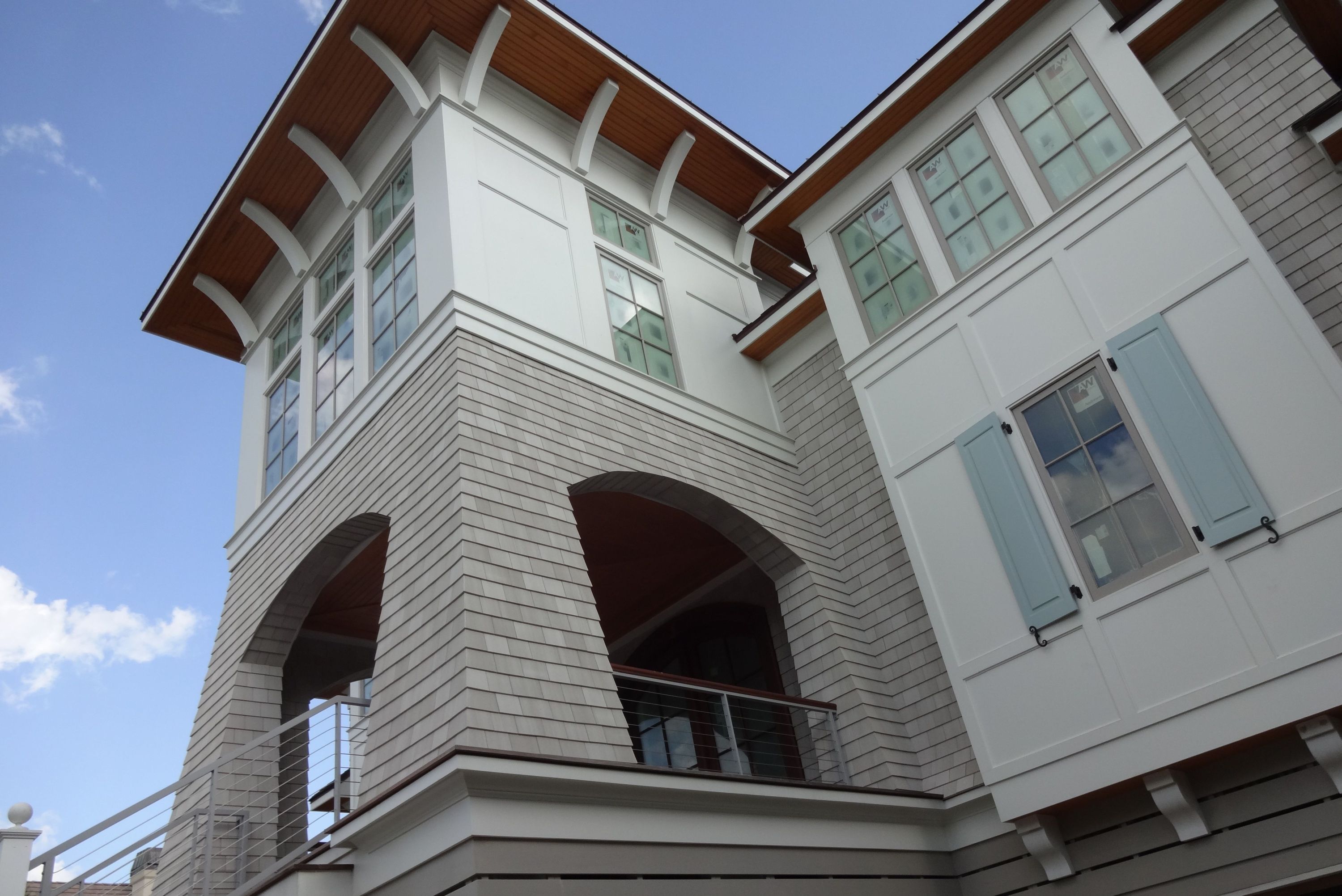 Our complete line of exterior cladding products are milled from EX-Cel® cellular PVC.
Also see our Trim line to compliment your siding.
NuCedar Exterior Cladding Products are available in countless colors and rich textures. These finely crafted products are not just painted; they're factory finished with a solar-reflective coating and come with a Limited Lifetime warranty. See our Timeless Color Palette here.