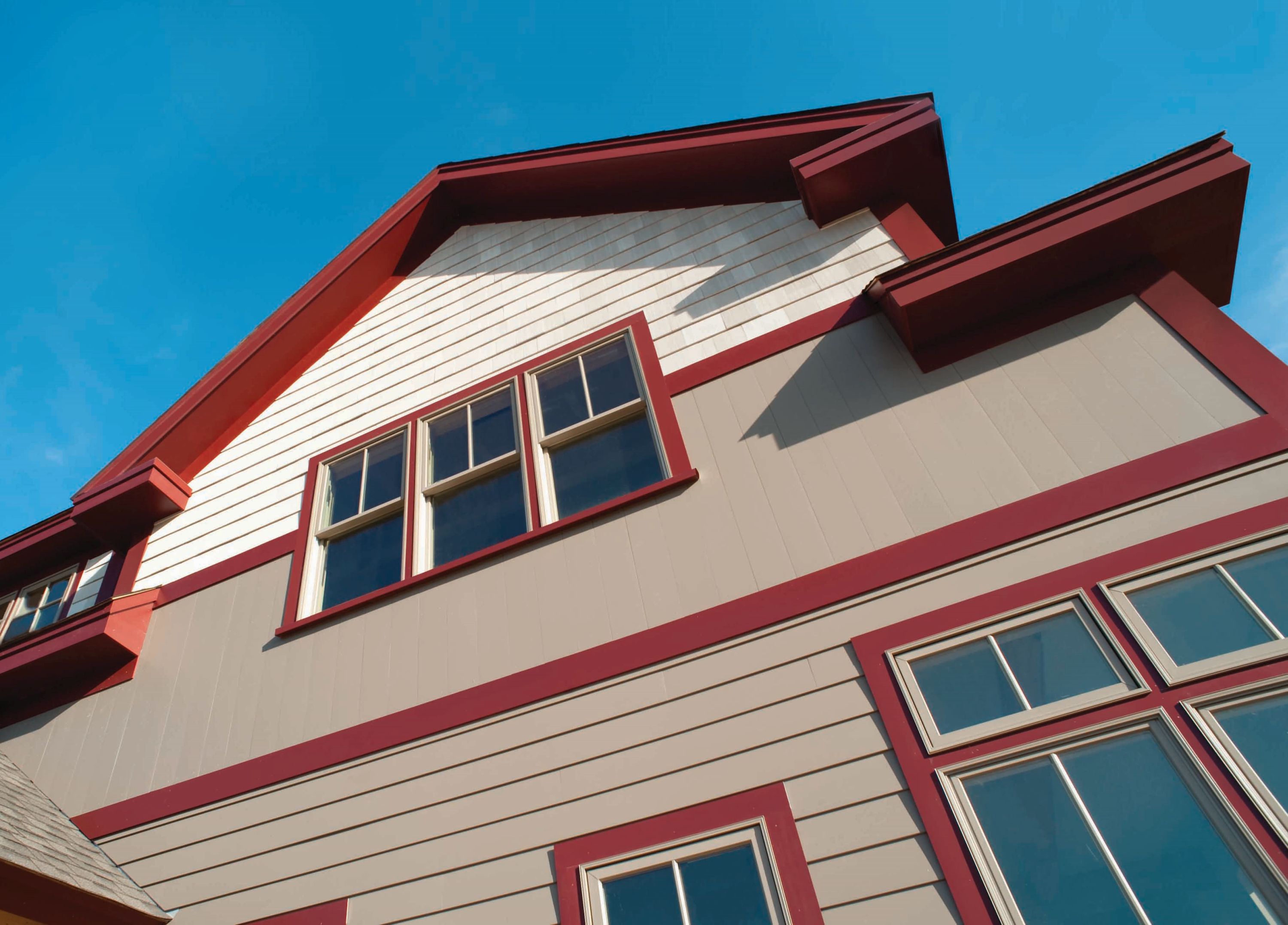 NuCedar Mills, Inc. is the first company in the building materials industry to introduce factory prefinished, premium grade, architectural siding, trim and millwork to the custom home and multi-family segments. Virtually indistinguishable from painted cedar siding, NuCedar's total package of exterior cladding products offer the homeowner the look, warmth, and charm of cedar with none of the maintenance issues.
Our modern facility utilizes fully integrated, in-line ripping, milling, parting, coating and packaging capabilities to create a complete cladding system with an extensive array of siding choices including shingles, vertical siding, beadboard, mouldings & trim. And stay tuned for our newly designed lap siding!
NuCedar makes the completion of your unique exterior design possible.
Unmatched Durability and Elegance
Only NuCedar offers cladding products that match real wood in elegance and accuracy while also providing unmatched durability, color retention and quality.
NuCedar products are vastly superior to traditional choices, especially if you look at the entire lifecycle of a building; from initial purchase price through generations of enjoyment. The value of a NuCedar installation actually increases over time. No need for scraping and refinishing, ever.
It's a tested material that will last for generations.
A New Kind of Sawmill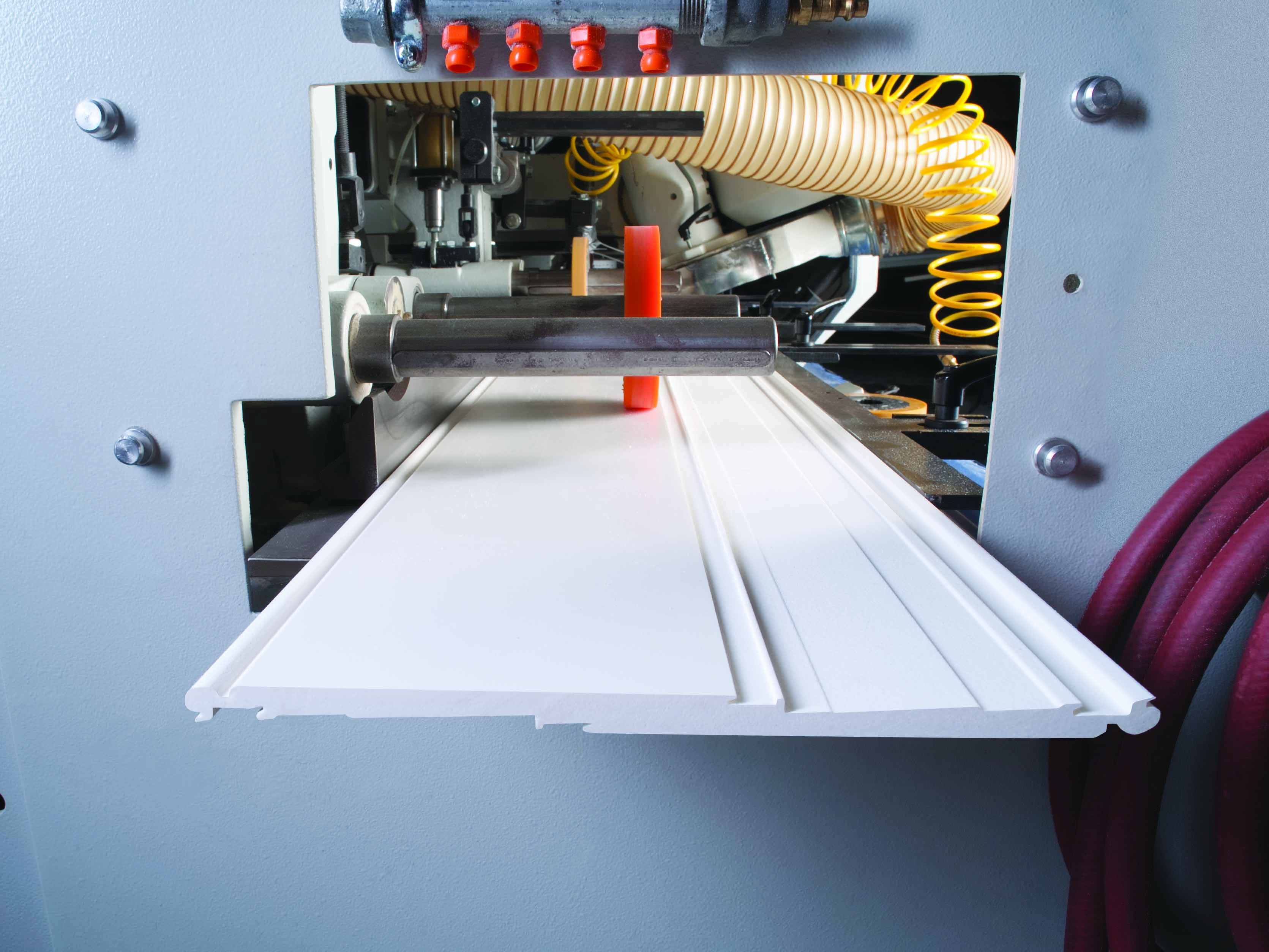 Sawmills have enabled the mass-production of wood cladding materials used to make homes beautiful for generations. But wood's beauty belies its durability. Generations-old buildings that received near constant attention — with the replacement of rotted wood and scraping of peeling paint — remain beautiful today. Those that didn't are gone, or covered by modern materials that have been bent, folded, pressed or poured into wood-like shapes. Pretenders to wood, these new cladding products can be durable, but forsake the crisp lines and rich textures produced in a sawmill.
Milling makes the difference. Like wood, NuCedar products are finely milled by freshly sharpened blades. But we don't use wood.