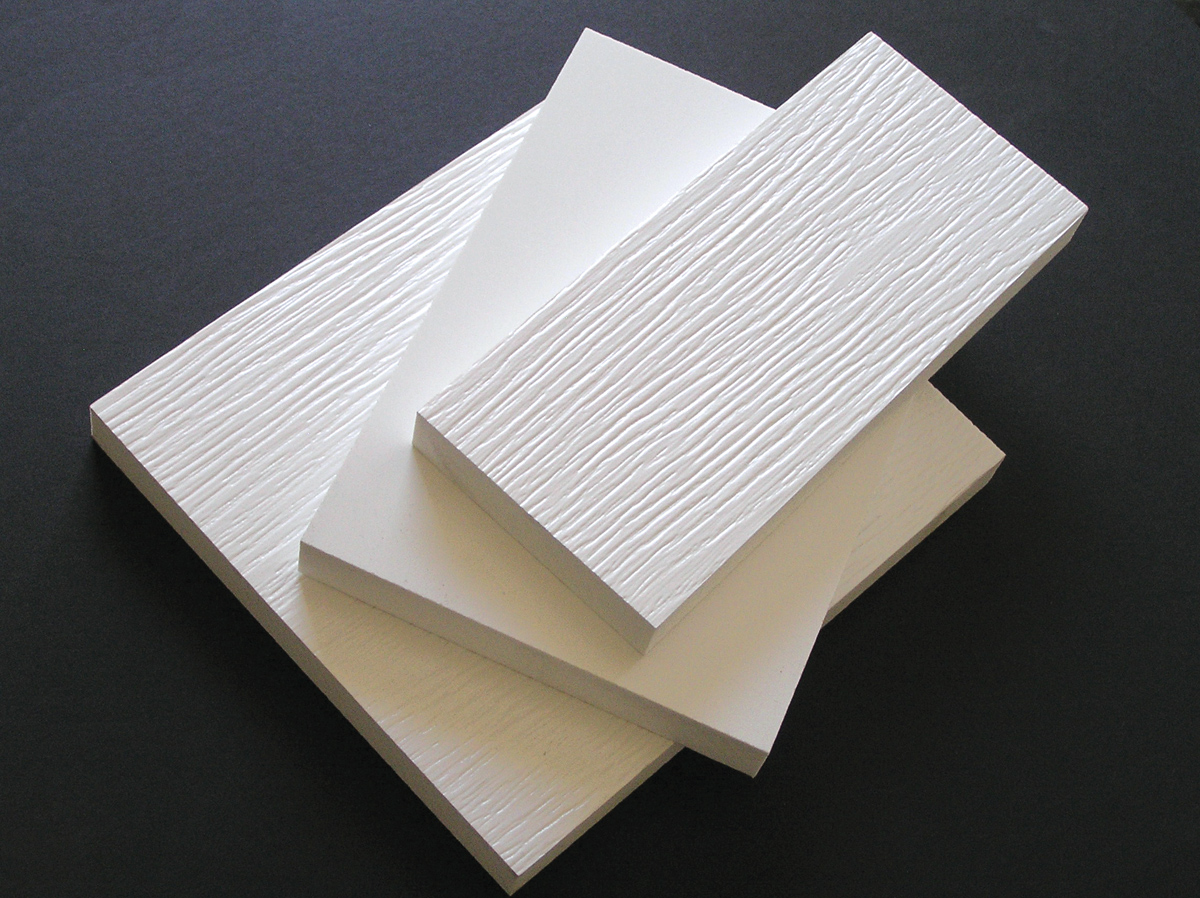 Wanting to add more beauty to your home with essentially no future maintenance?
EX-Cel® 100% Cellular PVC Products will get you the perfect finishing touches to last you a lifetime. EX-Cel® will add the curb appeal and character without the maintenance and insect hassles that happen with traditional wood and other trim products. EX-Cel® is also suitable for zero ground clearance.
With our wide range of profiles, sizes, and textures, EX-Cel® completes the trim system for every project, adding EX-CEllence for your home.
Start your trim, sheet, and moulding search here
Benefits to using EX-Cel® Classic
EX-Cel Classic is offered in several trim profiles, sheets, moulding, and specialty items. Choosing the texture that fis you and your home, EX-Cel® is available in Woodgrain or Smooth Textures. With our SE Technology (patent pending), we are able to give each board a smooth edge on all 4 sides, making it less likely to collect dust & dirt both on the jobsite and after installation.
Unlike traditional wood products; EX-Cel® PVC can also be bent and curved for many different applications and does not need to be painted. It will never rot, crack or deteriorate, even in high moisture applications. EX-Cel® is truly the low maintenance choice for exterior trim.
EX-Cel® PVC comes unpainted and can be painted in the field per our instructions. To brighten up your trim without the paint labor, see our NuCedar Pre-Finished Timeless Colors.
To explore your many choices of EX-Cel® Trim, sheet and moulding, click here