We understand, at Jain, that sometimes accessories can be just as important as the trim. From Fasteners, to Adhesive, Fillers and Paint. Below are some options to put the final touches on your Trim installation.
Fasteners
Fasteners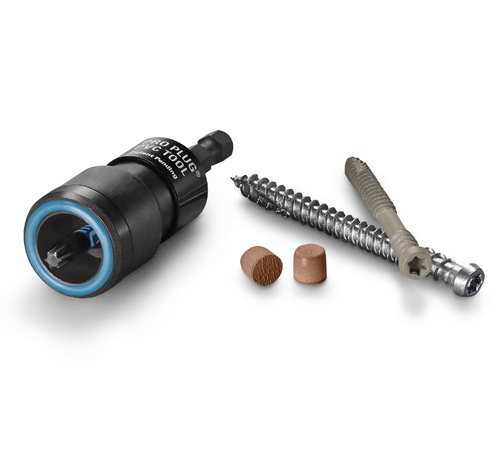 Starborn PRO PLUG® System for PVC is a superior and easy way to install your NuCedar® Trim. The system features the PVC Tool (which drives screws to the correct depth without stripping the screw recess or damaging the Trim), star drive fasteners in epoxy coated carbon steel in grades 305 & 316 (stainless steel available for special order), and plugs made out of our material, are pre-finished, to match your Color NuCedar® trim.
Package Sizes Available: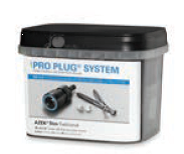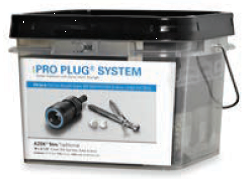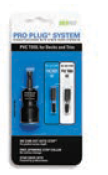 250 LF Trim 750 LF Trim PVC Tool

(375 Screws & Pre-finished Plugs) (1125 Screws & Pre-finished Plugs)

+ PVC Tool

+ PVC Tool
PRO PLUG® Fastener Sizes

Stocked Sizes are 2" and 2-3/4" Screws in Epoxy Carbon Steel.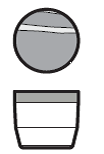 Learn more here or you can visit Starborn Industries website here.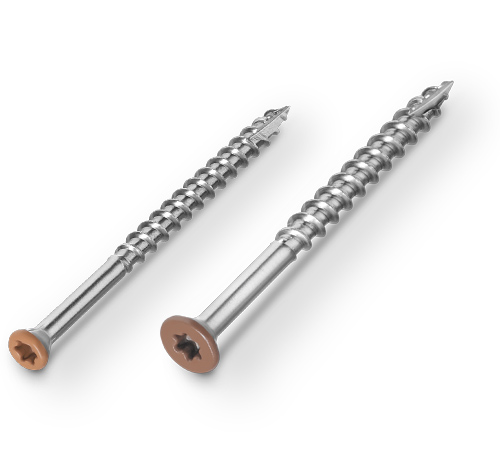 Starborn HEADCOATE® 305 & 316 screws are designed to blend in to the PVC. These premium quality screws are stainless steel and feature a color coated Head in many colors to match your NuCedar PVC Trim. Available is also the Smart-Bit® that is compatible with your HEADCOATE® screws and can be used for pre-drilling and countersinking.
Package Sizes Available:
The Smart-Bit® is not included in any of the size packs.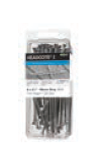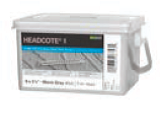 Blister Pack

Tub Pack

100 pc 350 pc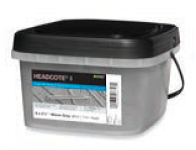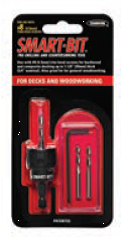 Pail Pack

Smart-Bit® Tool

1050 pc
Fastener Sizes

HEADCOATE® Stainless Trim Head (Grade 305)

T-15 Star Drive 7 x 1-5/8"

T-20 Star Drive 8 x 2-1/2"

Colors

These colored screw heads are pre-finished at Starborn Industries and are not exact matches to the NuCedar Pre-finished Coatings. They are designed to blend into the coating of the trim as close as possible. Listed Below are Starborn HEADCOATE® Colors with the NuCedar® Color Match

Super White
Wool Skein
Argos

Worldly Gray

Intellectual Gray

Svelte Sage

Coastal Plain

Quiver Tan

We Recommend

PRO PLUG®

Bracing Blue

Basket Beige
Cedar
Andersen Green
Wineberry

Aleutian Blue

Antique White

Custom Colors
Learn more here or you can visit Starborn Industries website here.
Adhesives & Fillers
Adhesive & Fillers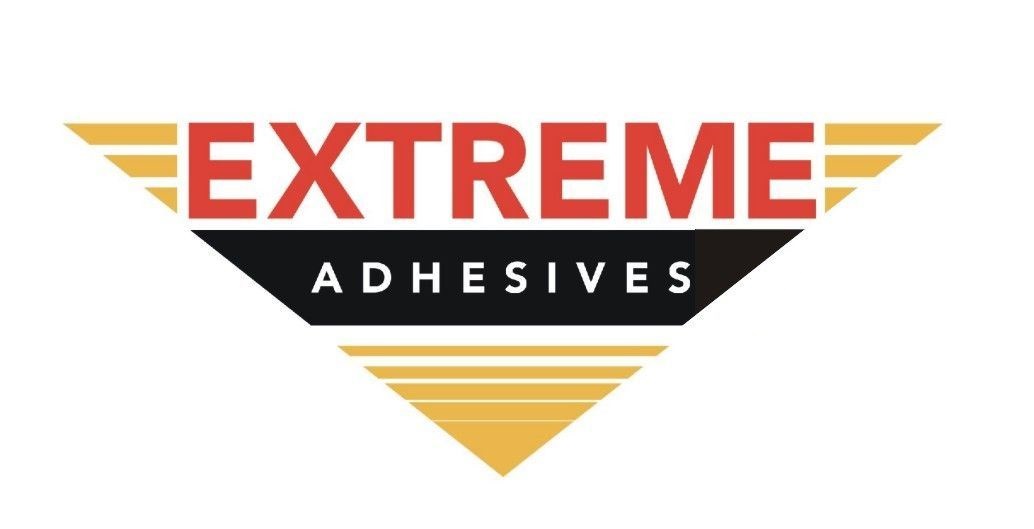 Fill & Flex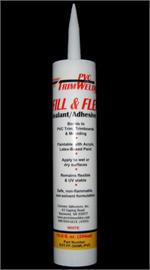 Extreme Adhesive's Trim Welder™ Series offers Fill & Flex™, an adhesive that is an urethane based, one part, PVC adhesive / sealant with premium grade TiO2 pigments. It has a high level of flexibility and elongation which makes it perfect to absorb expansion and contraction from heat and cold. It is supplied in a 10.3 oz caulking tube. Fill & Flex is white, however it is also paintable.
White Hot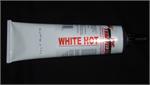 This thick, creamy, and bright white solvent based adhesive is just the thing for joining PVC to itself when you don't need the super strength and faster curing of our structural grades. It's packaged in a convenient 5oz squeeze tube with a re-sealable cap.
Touch Up Paint
Paint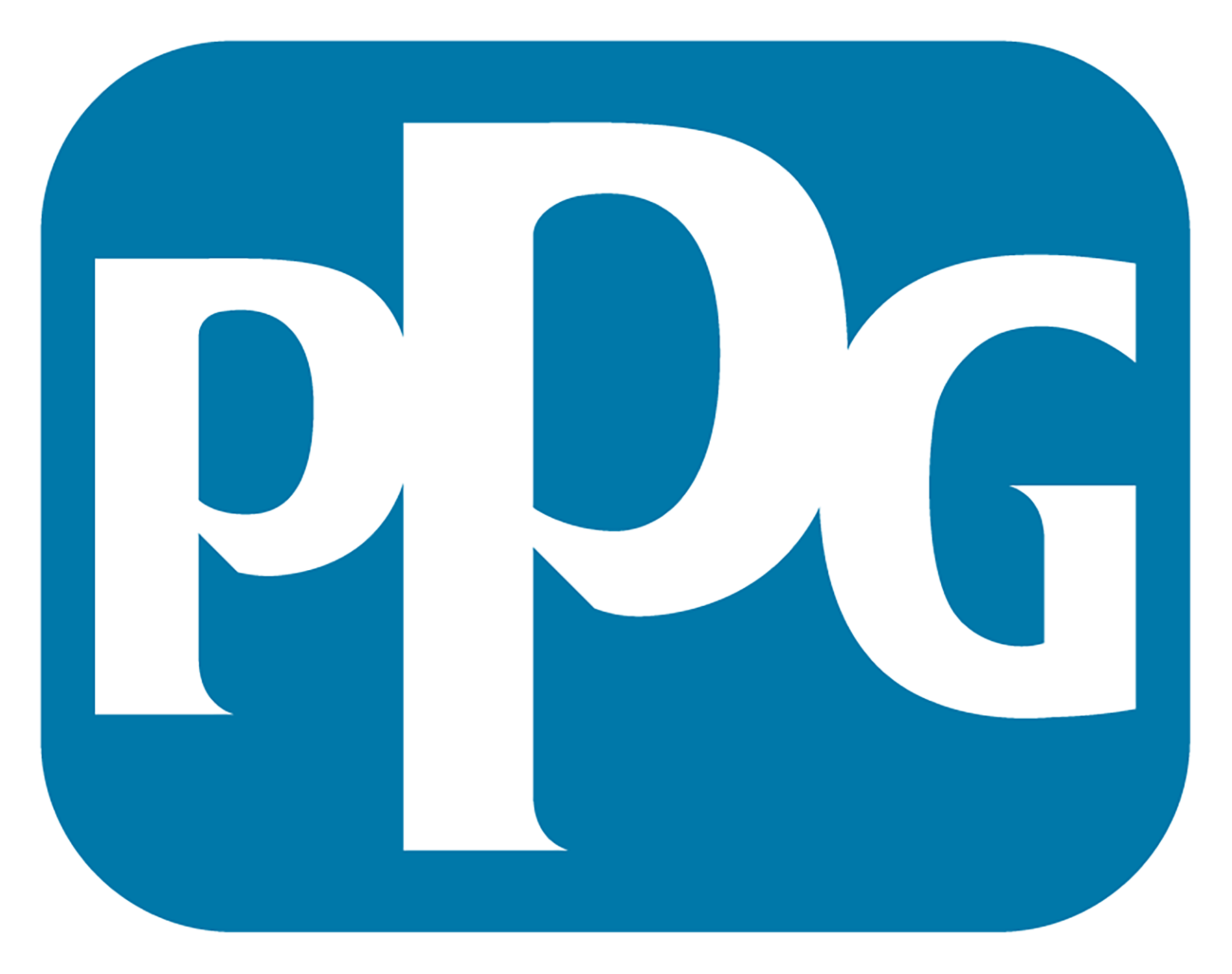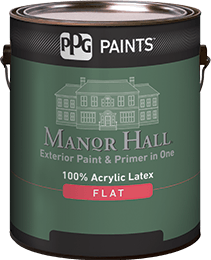 NuCedar offers touch up paint in many different sizes to help put the final touches on your trim and siding. Available in 4oz daubers, pints, quarts, and gallons. We supply touch up paint with PPG Aquacron, however if visiting a PPG store, you can look for Manor Hall 100% Acrylic Latex Exterior Paint.